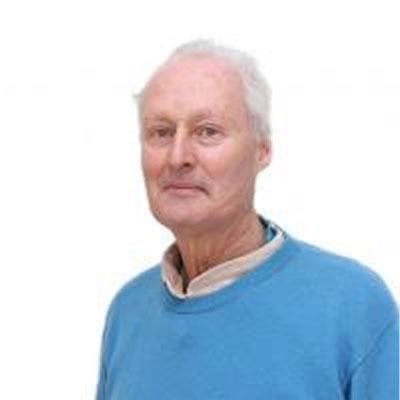 Mark is passionate about Integrated Acupuncture. Having begun training in early 1976 in Sydney, he says it's been a very long learning curve! He combines the two main systems — the Five Element method and Traditional Chinese Medicine — to create a whole-health approach to energy medicine. In this way many many things can be helped: 1. Deep constitutional imbalances in mind, body or spirit. 2. Symptoms or disease (dis-ease) state. Mark will do his very best, that is his stated aim. With seven years of training and 32 years in practice he has helped maybe thousands of people on the road to full health and a state of really-feeling-great holistic wellbeing.
" The treatments I had with Caroline were my first experiences of Hydrotherm, and I would thoroughly recommend the treatment and Caroline as a practitioner. The consultation enabled the treatment to be highly tailored to my needs and everything felt spacious and unhurried. I released physical and emotional tension, within the safely held beautiful space of Ola. A real treat in my busy life. "
The Hydrotherm massage with Caroline was incredible. Loved the floaty movements and the warmth of the bed (what an awesome idea!) and her presence with her hands and being
My experience with Hydrotherm massage has been unlike any other massage I've had - the warmth of the heated pads helped my body relax deeply into the massage and eased my aches and pains. I loved feeling in contact with both the gentle heat and the movement of the water. The whole thing felt very fluid, relaxing and at the same time energising. My partner said I seemed transformed afterwards. Thank you!
The massage was amazing! Caroline is very skilled and I felt energised afterwards and for days afterwards too. Thank you!