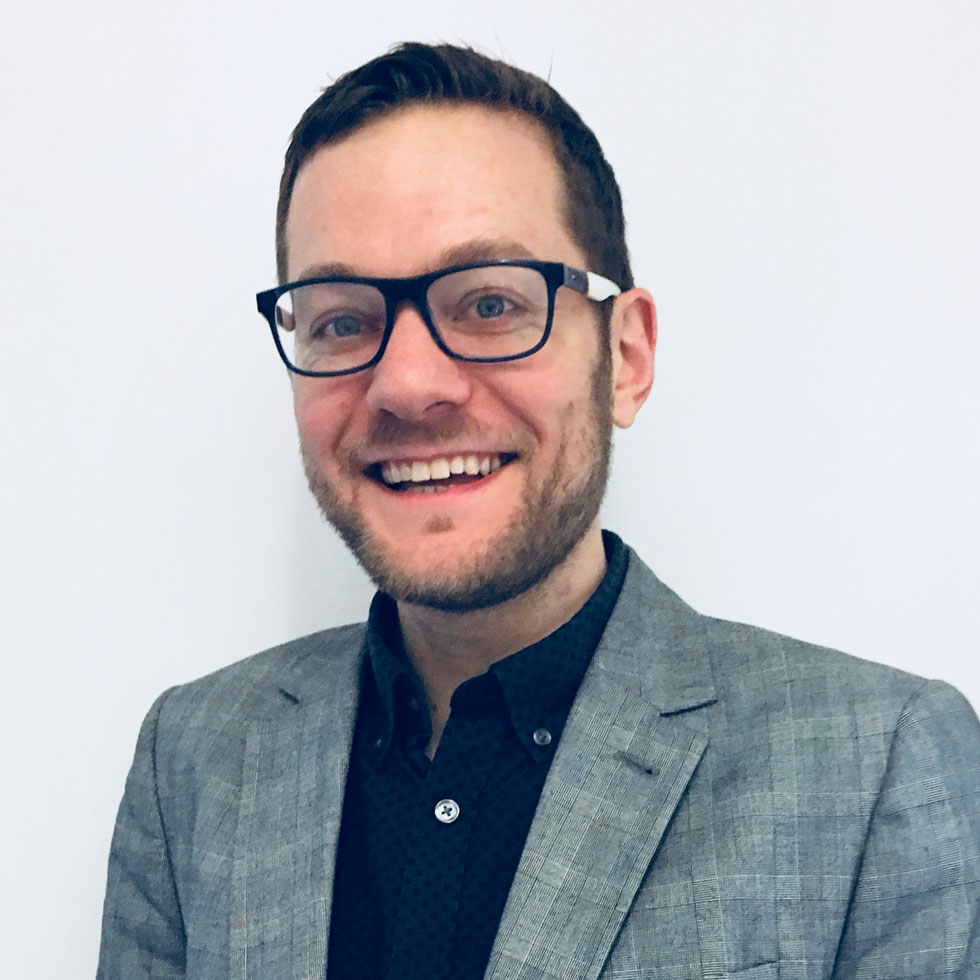 I provide both short and long term work for individuals, couples and groups around a wide range of issues getting in the way of happiness and health including:
Anxiety
Depression
Relationship Problems
Spiritual Awakening/Emergency
Stress & Burnout
Trauma, Loss, PTSD
During our first meeting we will explore and determine what's right for you. We may decide to work in a structured focussed way or more of an open exploratory and holistic way, working with the mind, body and soul, which might include:
Talking Therapy
Cognitive Behavioural Therapy (CBT)
Eye Movement Desensitisation & Reprogramming (EMDR)
Couples and Relationship Counselling
Transactional Analysis
Psychoanalysis
Shamanic Energy Healing
I adhere to the UK Council for Psychotherapy (UKCP) and British Association of Counselling & Psychotherapy (BACP) Code of Ethics and am a registered/accredited member of these organisations.
Psychotherapeutic and Mental Health
Masters in Psychotherapy (MSc) – Metanoia Institute
Certified Transactional Analyst (CTA) – Metanoia Institute
Clinical Diploma in Psychotherapy (Dip Psych) – Metanoia Institute
Diploma in Psychotherapeutic Counselling (Dip Couns) – Metanoia Institute
EMDR Level 1, 2 and 3 fully trained – Richman EMDR Training
Mental Health First Aid Instructor
Critical incident stress debriefing trained (CISD)
Shamanic and Spiritual Health
Shamanic Energy Medicine Practitioner – Alberto Villoldo Four Winds graduate (Inca medicine wheel)
Shamanic Depossession & Curse and Thought-Form Unravelling Trained – Betsy Bergstrom
Sacred Trust 1 Year Shamanic Practitioner Training
I have done a lot of work in the field of mental health and the workplace and set up and managed a busy counselling/psychotherapy service for Mind in London. I train and coach the Met Police, armed forces, NHS, Bloomberg, BBC, WPP Group, global banks and insurance companies (to name a few), around improving their mental health and wellbeing to live happier, more balanced lives in todays world.
Director – Strategic Wellbeing (2018 to date)
Head of Workplace Wellbeing & Head of Clinical Services – Mind (Hammersmith & Fulham) (2015 – 2019)
Senior Manager of Revenue Management – EDF Energy (2006 – 2015)
Psychodynamic Counsellor – Mind  (2015 – 2016)
Clinical Assessor – Mind (2015 – 2016) 
Counsellor – NHS London (2015 – 2016)
Counsellor – Ealing Abbey Counselling Service EACS (2015 – 2016)
Counsellor – Metanoia London (2014 – 2015)
There is a lovely relaxing feel at Ola and Claire and Elisha have done a fantastic job in getting my neck sorted. My treatment isn't even complete and everything is already feeling much less achey and more free. I feel more balanced generally and can really see the value so will definitely be checking in every so often for a little top up!
Ola is by far the best Chiropractic care I have experienced. Claire, Zehra and Elisha are exceptional practitioners and beautiful people and they work their magic every time. The clinic is beautifully set up and and a calm place to wait for your appointment. I recommend them highly.
Dr Claire is in an exceptional chiropractor who works in a truly unique way. Everything about her presence is deeply loving and caring and she is highly intuitive and responsive. Whatever the issue, Claire will meet with with so much care, honesty and expertise - I can't recommend her highly enough.
Lina has magic hands and is so intuitive. If there was an option to give more than 5 stars I would. Best massage I have ever had! I highly recommend OLA Chiropractic - great place, great team and you always get a warm and friendly welcome from the practice manager Jasmine too!
We have been having weekly treatments for almost 3 years as a family. Claire is exceptional as a practitioner. Ola is a beautiful calm environment in which to focus on your health and let the team support your body.
I've had chiropractic care from Claire a few times and she is wonderful. Intuitive, highly knowledgeable, caring, skillful--everything I would hope for in a chiropractor!