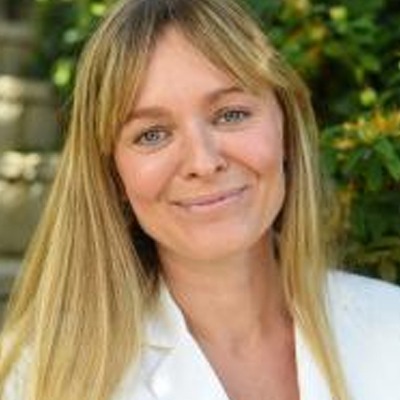 Coaching with Thea
I work with conscious, ethical, values driven people who are playing a part in making positive change in the world in both big and small ways.  You could be a leader in the charity, public and business sectors, an individual entrepreneur, a mother returning to work after having children, or perhaps you simply need support in adapting to life during uncertain times.
As your coach, we will work together to reflect and inquire into your strengths, dreams, challenges and limiting self-beliefs. We will address areas of avoidance, resistance and paradox and problem solve with a positive mindset. I will ensure you challenge yourself and achieve your goals without burning out. I use mindfulness, self-compassion and positive psychology to support my clients.
About me
I have dedicated my life and work to environmental change, social change and community work, and more recently health and wellbeing.  Through this work, I've gained and cultivated skills in project management, charity management, public speaking, community engagement, facilitation, HR and recruitment and, in recent years, have taken up leadership roles in these fields.
I work as both an Executive Coach and Personal Coach. I enjoy sharing my experience with others who are running their own ethical businesses, social enterprises and charities and those seeking personal transformation in their lives.
I achieved my coaching qualifications with the Wise Goose School of Coaching, which trains its students in transpersonal coaching.  Transpersonal coaching takes a holistic approach and is concerned with meaning, fulfilment, purpose and engaging human potential. 
I am currently undertaking a Post-Graduate Diploma in mindfulness-based psychotherapy with The Karuna Institute, so I can take a deeper dive into the subconscious, shadow, complexity and human innate goodness.
If you'd like to find out more, book a free call coachingwiththea@gmail.com
" The treatments I had with Caroline were my first experiences of Hydrotherm, and I would thoroughly recommend the treatment and Caroline as a practitioner. The consultation enabled the treatment to be highly tailored to my needs and everything felt spacious and unhurried. I released physical and emotional tension, within the safely held beautiful space of Ola. A real treat in my busy life. "
The Hydrotherm massage with Caroline was incredible. Loved the floaty movements and the warmth of the bed (what an awesome idea!) and her presence with her hands and being
My experience with Hydrotherm massage has been unlike any other massage I've had - the warmth of the heated pads helped my body relax deeply into the massage and eased my aches and pains. I loved feeling in contact with both the gentle heat and the movement of the water. The whole thing felt very fluid, relaxing and at the same time energising. My partner said I seemed transformed afterwards. Thank you!
The massage was amazing! Caroline is very skilled and I felt energised afterwards and for days afterwards too. Thank you!